NOBE-Longfellow Development Opportunity
Asking $799,000 . SOLD $820,000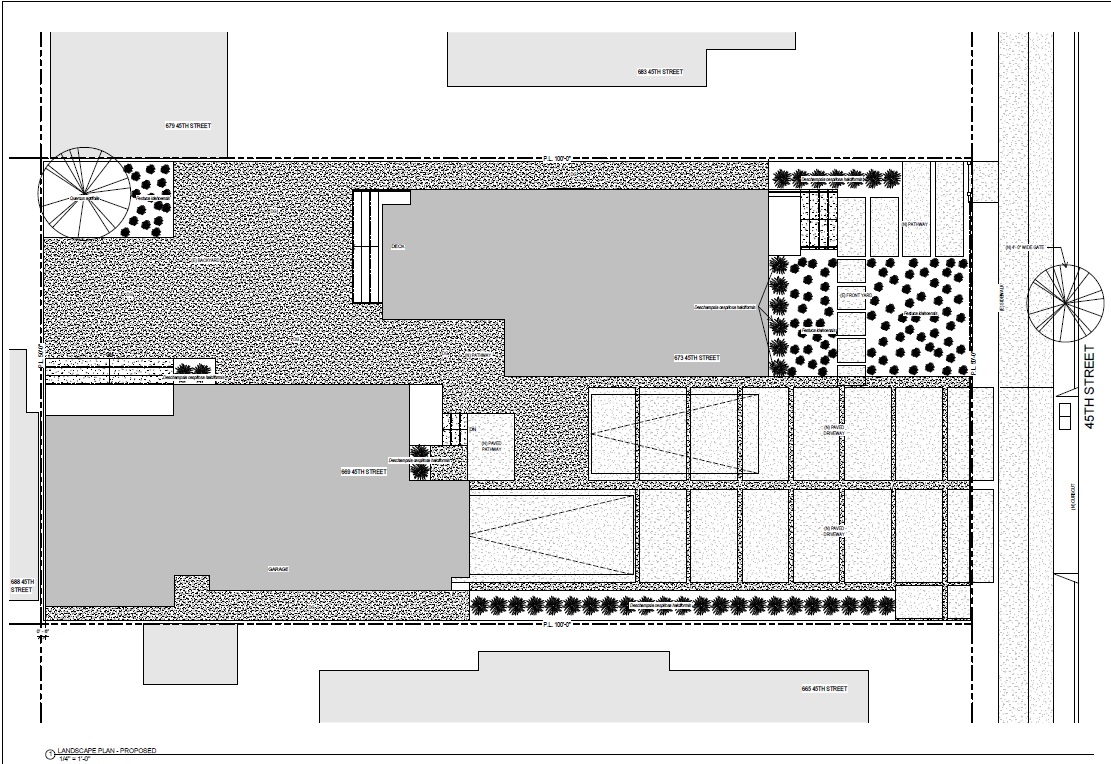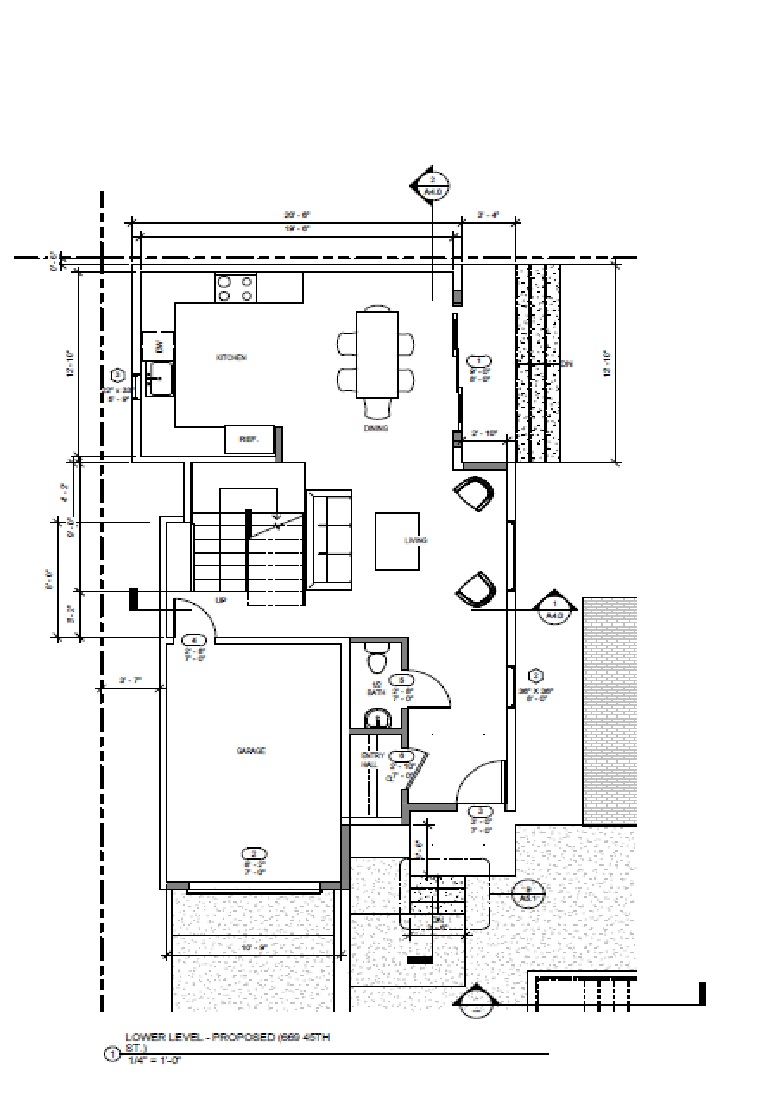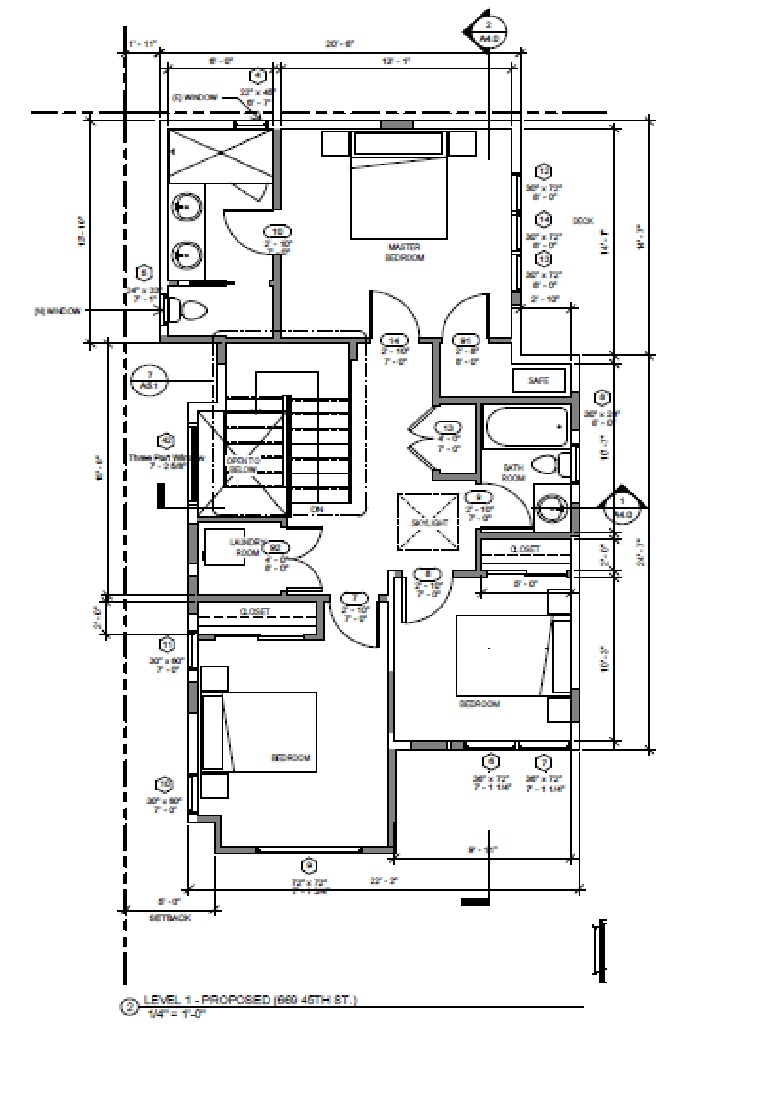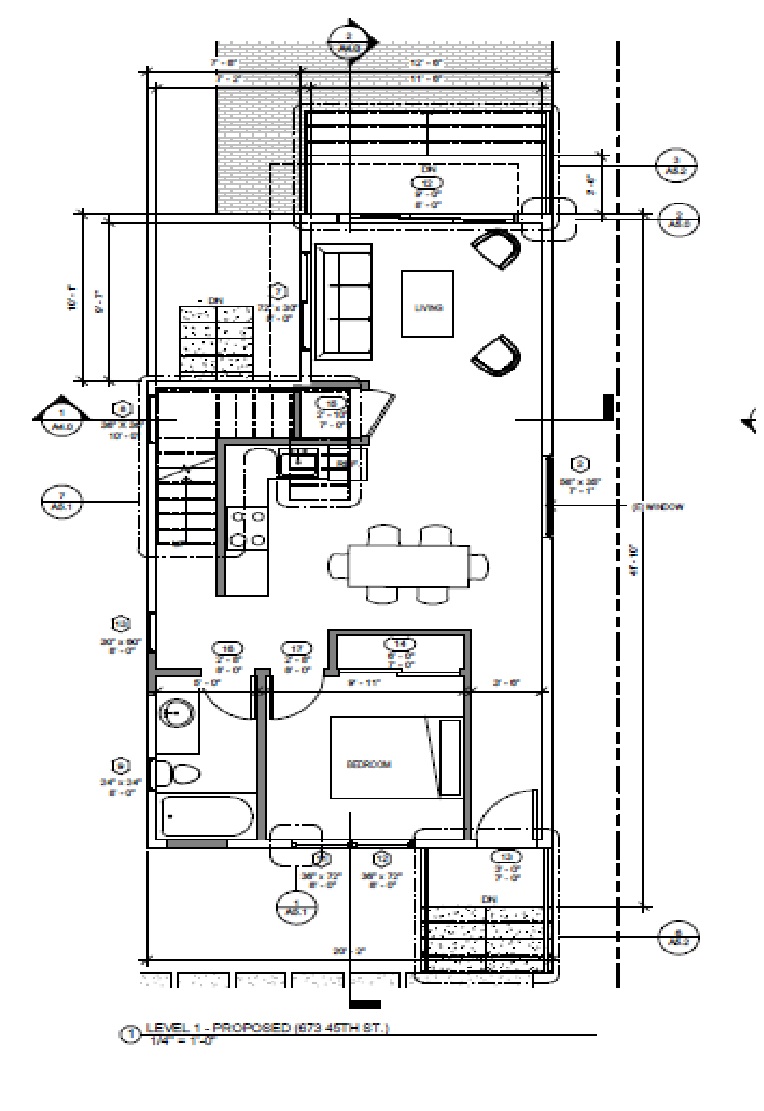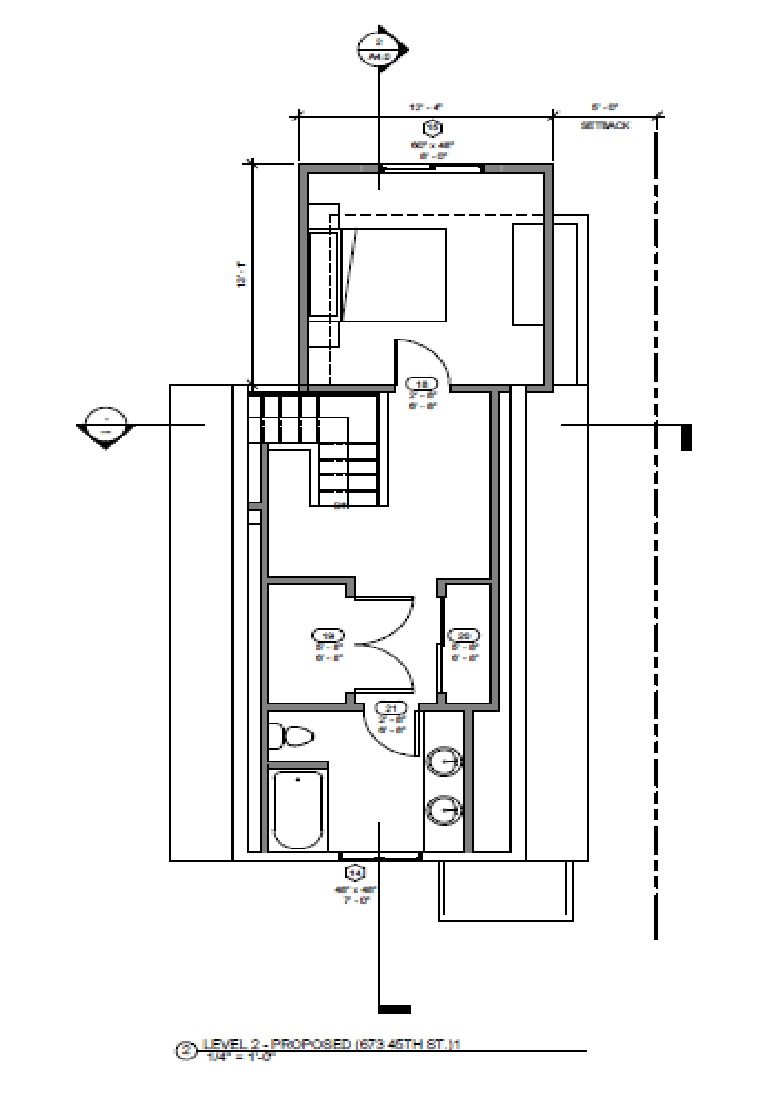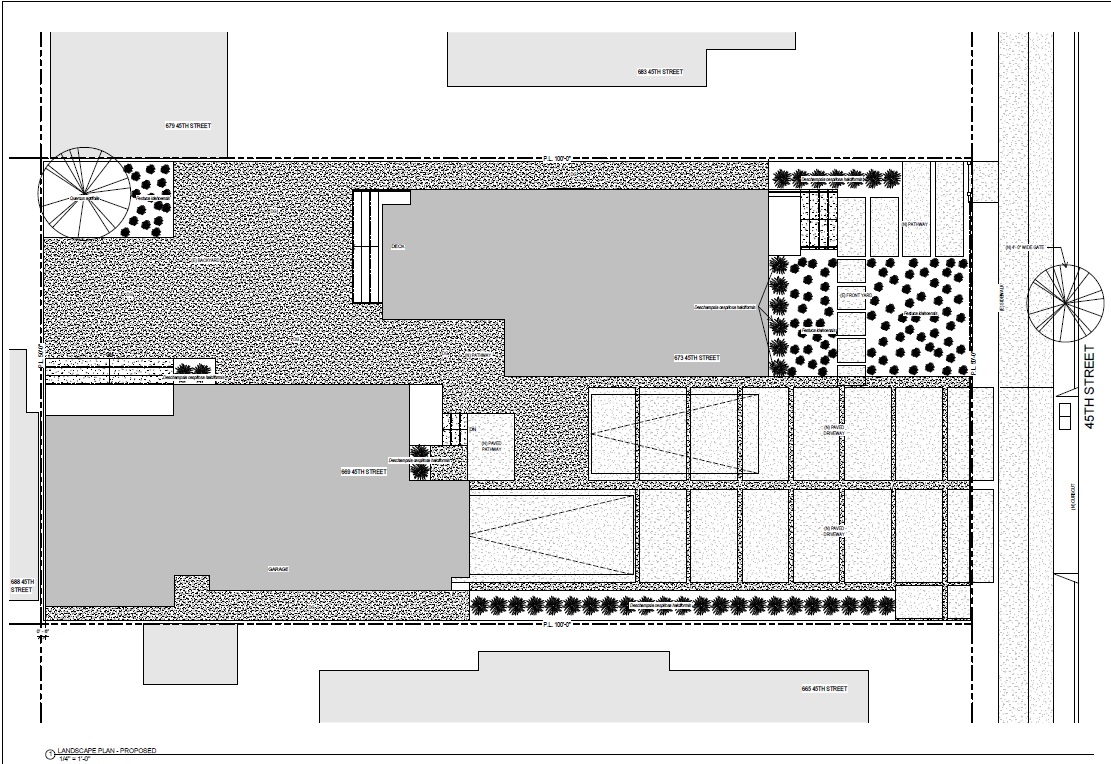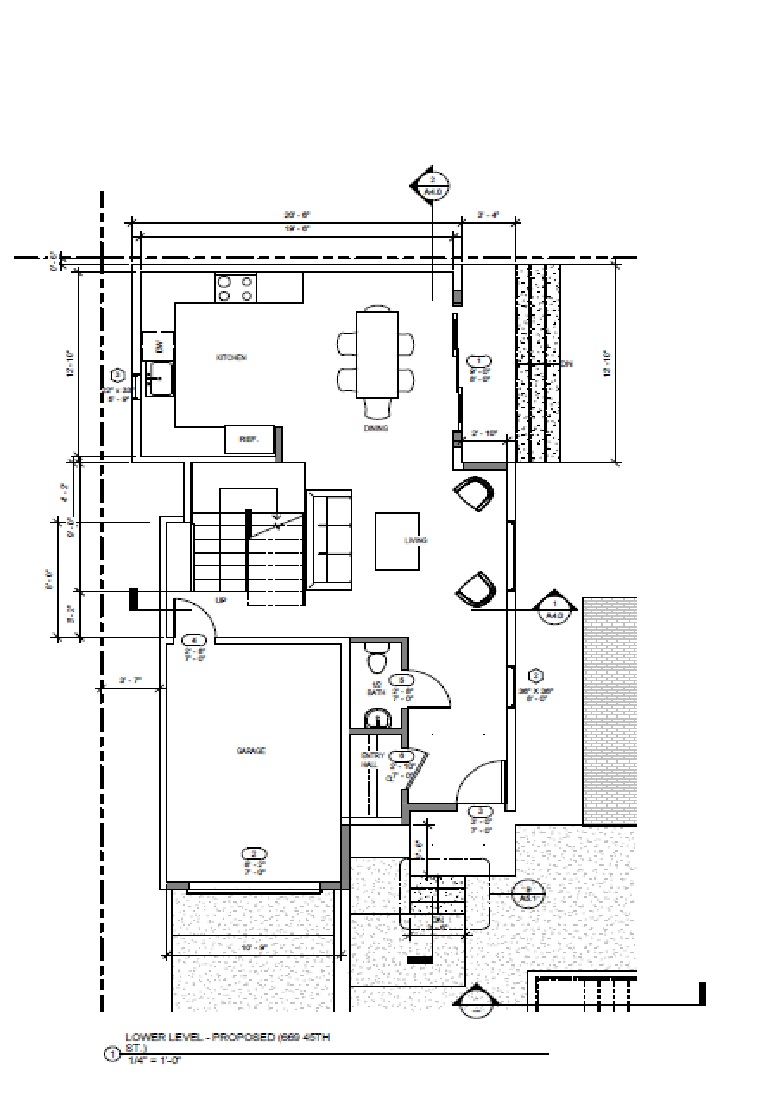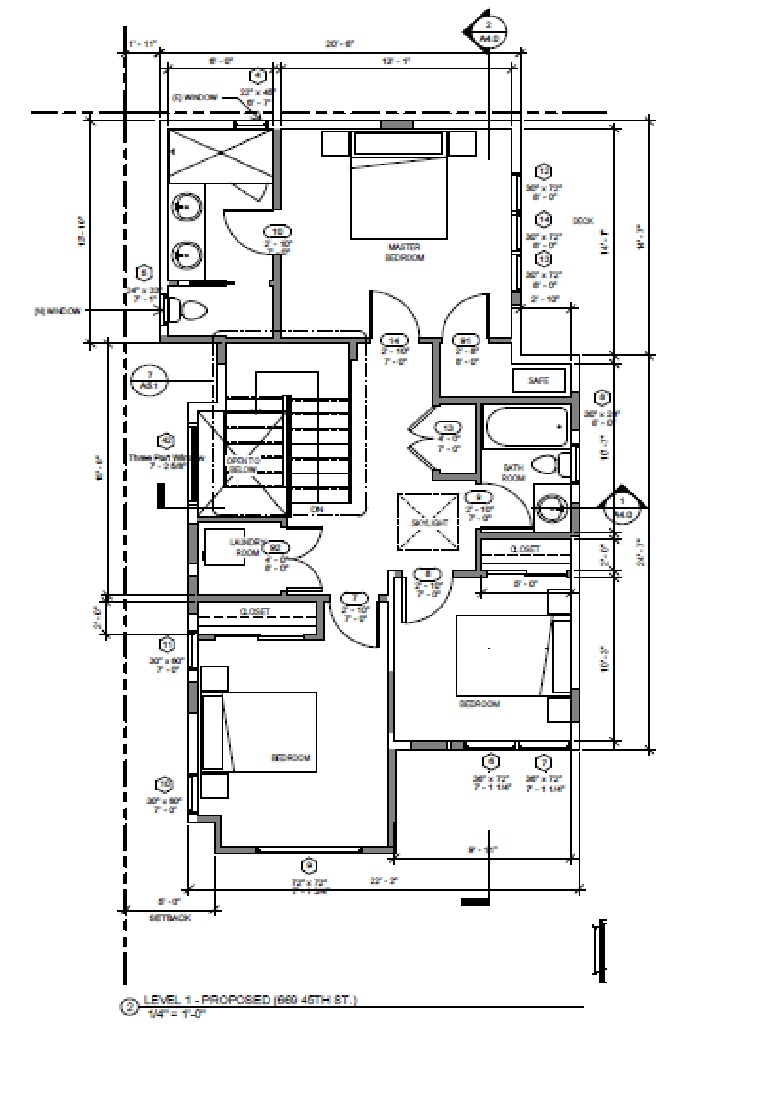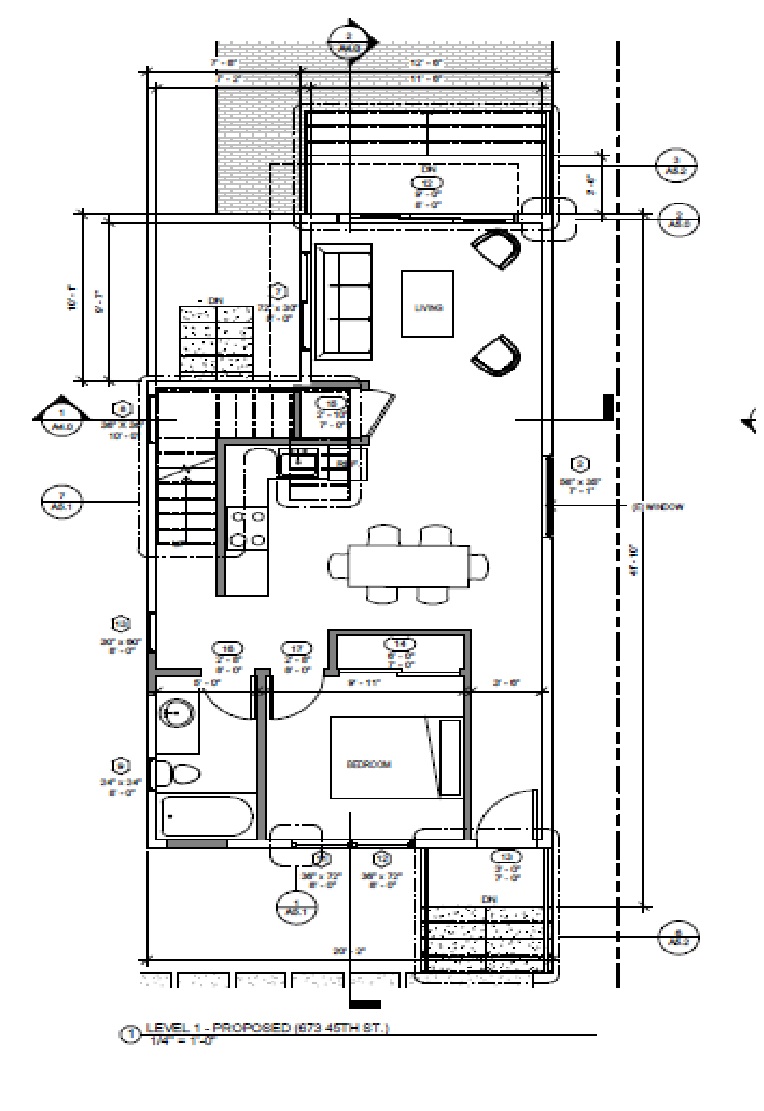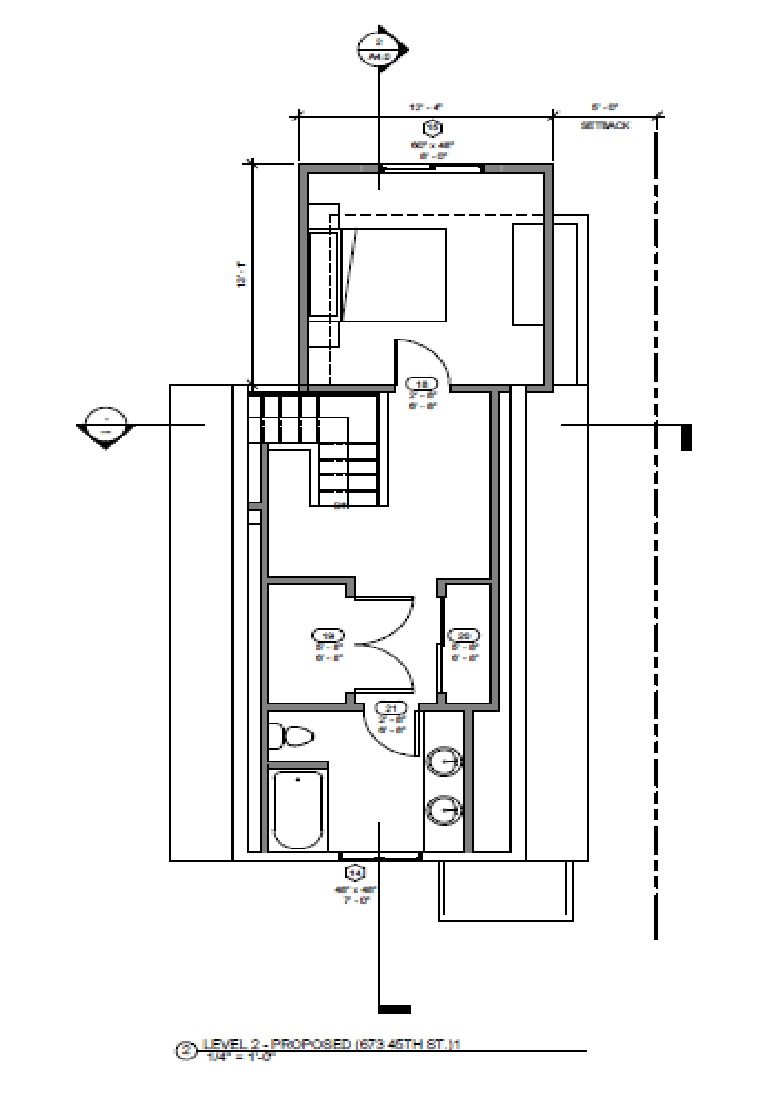 This property is being sold for its development potential. Currently there exist two houses on one lot, totaling 2,766 square feet*, both with deferred maintenance and needing all new systems including structural, electrical, roofing, plumbing, etc. These structures are being sold as-is and are not PSL compliant. An all-cash offer is required.

The approved plans were designed by Baran Studio Architecture (www.BaranStudio.com) and thus demand premium resale for their desirability. The project has planning and building approval from the City of Oakland and is shovel-ready. Exit strategy is a lot split or site condos.
Ultra hip NOBE/ Longfellow location, just blocks to BART and Temescal dining/shopping.
Asking price is $799,000 and includes:
Approved architectural plans

Approved building plans

Engineering plans

Tentative parcel map completed for lot split (awaiting final approval)

Title 24 report
Specs on 669 45th Street:
"Rear" house

3 bedrooms, 2.5 bathrooms

Open concept

Approx. 1,600 SF*

Garage

Anticipated resale value $850,000-$900,000
Specs on 676 45th Street:
"Front" house

2 bedrooms, 2 bathrooms

Open concept

Approx. 1,200 SF*

Off street parking

Anticipated resale value $750,000- $800,000